Wednesday, June 21st, 2017
So thrilled to announce that I've accepted an appointment to join the music faculty at Wilfrid Laurier University. Here's the official announcement. I'll be helping build the undergraduate program in community music, the first of its kind in Canada, and I think perhaps also across North America. I am so excited to be a part of this!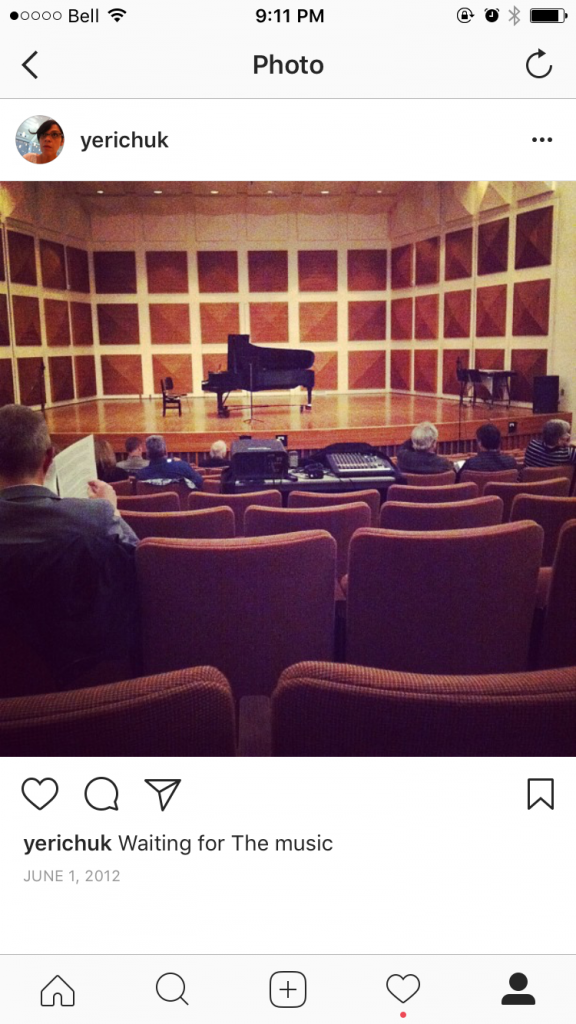 This was my first Instagram post in 2012, of Maureen Forrester Recital Hall at WLU.  This was also my first music conference early in my PhD studies. Looking back, that seems like an auspicious start!