I defended my thesis at the end of August, and handed in the final document a week later.
I think that, technically, I'm not a doctor until my convocation in November, but unofficially:
I AM A DOCTOR!!
And I am a doctor who now lives in Edmonton, Alberta.
I just had my childhood piano delivered from my parents' house to mine today. My new studio needs work, but it's looking promising: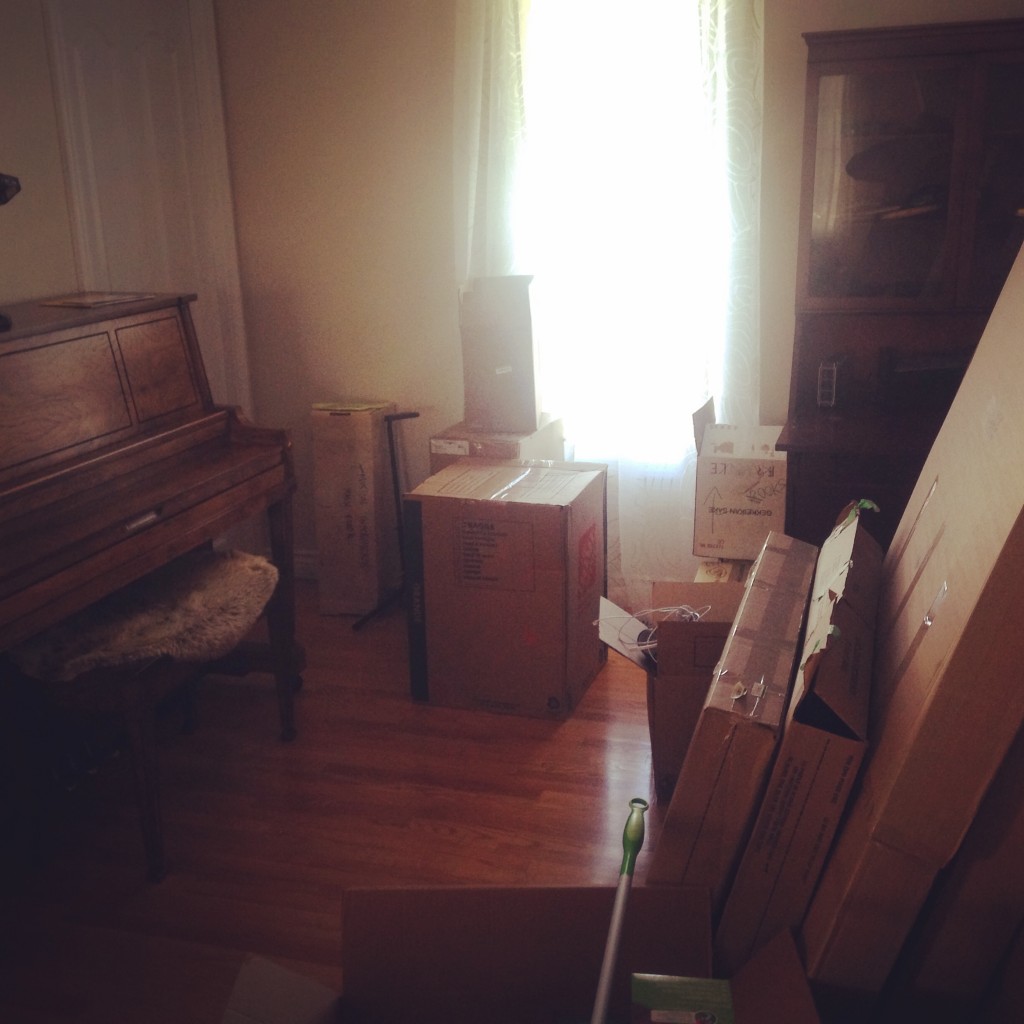 Not quiiiiite homey yet, but with a little love and a lot of work, I think this will make a fine studio.
I also have plans in the works, including group classes, a vocal playlab, and mulling over the possibility of a no-commitment pop choir. I'm also beginning work on a solo interdisciplinary performance piece/research project.
I'm very excited for what's to come.